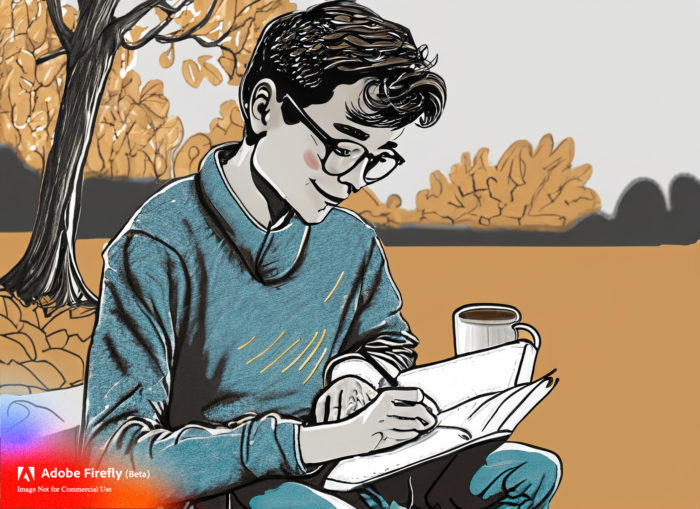 Ooh! Ooh! Two posts…in the same month! And on the same day!
As I was writing the ol' Morning Pages this morning, I began to think of how Fridays are the perfect time for reflecting on The Week That Was, The Weekend That Is To Come, and The General State Of Things In This Life As We Know It. (Looks more epic if you capitalize it like a title, no?)
Anyway, there are several items that make me thankful today, even in the midst of—especially in the midst of—these topsy-turvy times in which we are called to live. Here we go. Add your own if you're playing along.
Gooey, cheesy ziti al mondo at our favorite reliable American Eye-talian joint is better when it's shared across the table from My Favorite Hoosier. Oh, and keep the rolls coming, please.
Playlists. Yeah, yeah…I know. More AI-generated "music" than real artists sometimes. But I'm very thankful for the people who have the knowledge and the time to curate and share their playlists. Right now, for instance, Tsh Oxenreider's "Deep Work" is powering this blog post. Thanks, Tsh!
And finally, this story showed up in my Twitter…I mean…X! feed. The original feature was in 2021, so I don't even know if Caitlin and Street Brew Coffee are still a thing in Toronto, but it sure made me smile out loud this morning. Turns out Caitlin is still pumping out coffee and good vibes!
Remember (he says to himself)…you're pretty much going to find what you're looking for. This quote from Katherine May's Enchantment is a sound observation…
Enchantment is small wonder magnified through meaning, fascination caught in the web of fable and memory. It relies on small doses of awe, almost homeopathic: those quiet traces of fascination that are found only when we look for them.
So today, dear both of you readers, make your Friday a day for looking for and finding The Good Stuff that's all around, the Stuff That Makes Your World Wonderful.