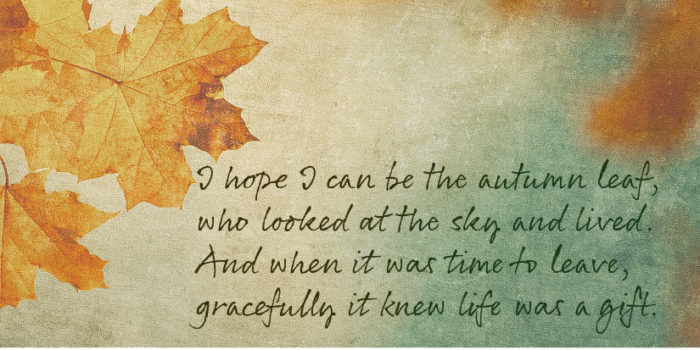 Welcome to the first Sunday Night Unwind in a looooooooooonnnnnnnng time! For both of you dear readers out there who may have forgotten, the Sunday Night Unwind used to be a regular feature in this space. It was usually tapped or scribbled out after our evening services at church (when those were a thing!) and usually included random lists o' links.
This Sunday evening, I'm thinking of things that are neat about my perfectly imperfect, extraordinary ordinary life. In no particular order…
Turning 62. It's not 39, but it's not as bad as they'd have you to believe. Especially since a whole lot of folks don't get to make it this far.
The lovely and gracious MrsCharphar.
The Boy and The Girl.
Grandsons.
And great-nephews.
My best and favorite big brother.
Homemade peanut butter.
Good coffee.
Darjeeling tea.
C.S. Lewis.
Pencils, pens, and good notebooks.
New friends from strangers.
Old friends who've stuck around.
Christmas music after Labor Day. Irish Christmas music, even!
October.
October baseball that matters.
Naps, planned and otherwise.
The uncanny ability God has to forgive even though I have the uncanny bent toward justifying my own sin and failure.
Clean cold water.
King of Pops orange cream.
Quiet afternoons.
Real books.
Birthday buddies, near and far, famous and not-so-much.
That's only a smattering of October goodies for which I'm grateful on this first Sunday of my 62nd trip around the sun. Peace and to all a good night.