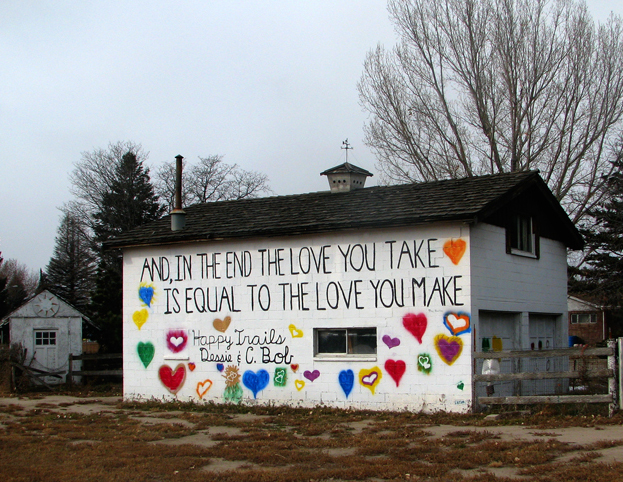 When you're in a rut, and down in a dump,
There's a little trick that will make your heart jump:
Find something to give, and give it away –
You'll make magic in someone's day.
Give from your heart, no matter the cost;
You'll find you'll gain much more than you've lost.
The smile on their face, and the joy in their heart –
These are the generous giver's art.